Competition regulator seeks views from third parties on proposed 85% stake purchase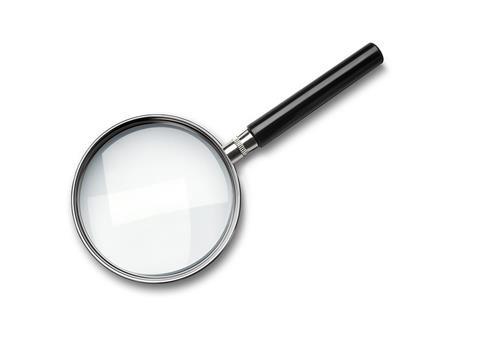 The Competition and Markets Authority (CMA) is investigating the plans by Willis to buy an 85% stake in Lloyd's broker Miller following the conclusion of exclusive talks between the two firms.
The acquisition deal, which is subject to regulatory approval, is expected to close in the second quarter of 2015.
The CMA says it considering if the transaction has resulted in the creation of a "relevant merger situation" that would result in a substantial lessening of competition within the market.
The competition regulator has launched an 'invitation to comment' consultation to ask third parties for their views on the merger. The consultation will end on 5 March.
Insurance Times understands the invitation to comment period is treated as an open and informal fact-finding enquiry.
Depending on what the CMA finds out, it could decide to give its approval of the acquisition or carry out further investigations.
Under the terms of the deal, Willis and Miller will merge their wholesale and specialty businesses, which will trade under the Miller brand.
Miller will be governed and regulated as a standalone legal entity and a separate Lloyd's broker. In turn Miller will transfer its treaty reinsurance, UK corporate client and financial institutions teams to Willis.
In a note in its merger enquiry guide the CMA said: "While most mergers that take place in the UK will not raise competition issues, the merger control process is designed to allow the CMA to identify those where such issues may arise, so that they may be properly investigated and, where necessary, resolved through appropriate remedies."
The CMA said it would not comment on how much its findings could influence the FCA's decision to grant regulatory approval for the deal.
Willis declined to comment.
Join the debate at our Insurance Times London Market Forum on LinkedIn