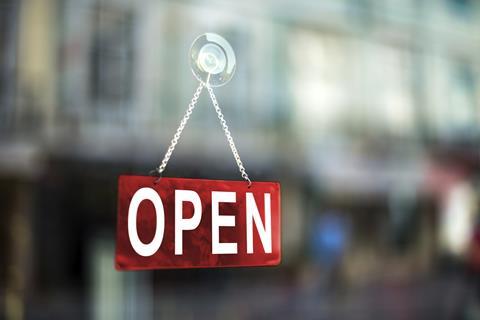 Zurich chief executive Mario Greco will make the targeting of SME a big focus.
Speaking to analysts following its first quarter results, Greco said: "I am keen to find ways to grow more on the SMEs and the retail components of our book… But I'm not yet there where I have planned programs and I can discuss them with any of you."
Zurich is widely seen by UK brokers as an underwriter of choice for many specialist areas such as schools, engineering and supply chain.
It is also one of the top SME insurers in the UK but the size of its book is smaller than the main players such as RSA, Aviva and AXA.
Commercial broking managing director Richard Coleman told Insurance Times in 2014 "we are seventh in the SME market. It is the only area of the UK commercial market where we significantly underweight."
Since then, Zurich has launched its own extranet site called Ztrade, operating on the Accenture-created Duck Creek platform.
Under commercial broking managing director Richard Coleman, Zurich is steadily making more of a push into the SME space.
Coleman told Insurance Times last month that this would give branch managers more control in decision making.
Each of Zurich's nine regions will have a new head who is responsible for the branches within their area.
The insurer is targeting 98% of decisions to be made through the branches.
As a result of the changes being made, the headcount will reduce by around 35 underwriting staff across the branches. These form part of the 440 planned job cuts in the UK GI division that Zurich has previously announced.
But Coleman stressed that the insurer would still retain its specialism and technical underwriting within the branches.
Coleman said: "In taking out the layer of how we used to manage our business, we are taking that time and energy and reinvesting that into practice and propositions.
"We have [also] brought together some back and front office. It has created efficiency for us and is a better end to end broker experience, because one person owns it.
"We are managing by region, because it is important to be close to the broker and therefore, close to the customer."