Shaughnessy replaces Kristof Terryn (pictured), who moved to GI in October, in latest episode in Zurich's management reshuffle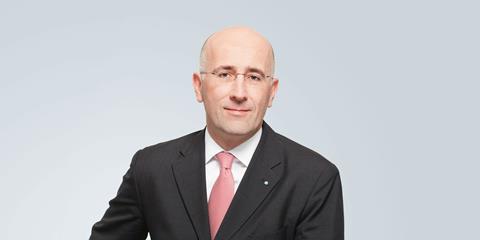 Zurich said it has appointed Gary Shaughnessy as chief executive officer of its global life business, replacing Kristof Terryn.
Terryn was appointed head of the global GI business in October, after Mike Kerner said he was leaving for personal reasons.
Shortly after Terryn's appointment was announced in September, Zurich called off its £5.6bn bid for RSA, citing its own internal problems. The group later revealed a sharp drop in third quarter profit.
On his appointment, Terryn instituted a strategic review of the group's general insurance business.
Earlier this month, Zurich announced that group chief executive Martin Senn will leave at the end of the year after six years at the helm.