Chief executive Martin Senn says RSA deal will have 'significant benefits'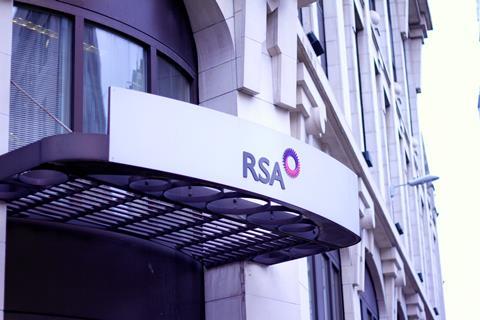 Zurich has been warned of the dangers of buying RSA as the Swiss insurer's boss talked up a deal.
Zurich chief executive Martin Senn said yesterday a deal would have 'significant benefits'.
Senn says he is prepared to walk away if the deal is not right and hand spare cash back to shareholders.
However, analysts and investors are now queuing up to warn Zurich of the risks involved. Zurich's combined ratio slumped to 100% at the half year and profits nosedived 43%.
Societe Generale analysts led by Nick Holmes said: "Zurich may be best advised to show it can get its own house in better order before it tries to sort out its neighbours."
According to Bloomberg, Daniel Hauselmann at investor GAM Holding, which helps manage Zurich shares, said 'the past has shown in the insurance sector that not all mergers deliver much value'.
"Zurich fulfils the function of a rather defensive insurance stock," said Simon Wyss, who helps manage Zurich shares at Privatbank von Graffenried AG in Bern, Switzerland. "And with this takeover that won't be the case anymore. It'll definitely be a challenge for Senn."
It is unclear exactly how much Zurich is likely to offer for RSA. A deal for 525p-a-share cash is possible - lower than the 600p mooted by analysts but above the RSA share price of 510p.