Zurich's failed RSA bid is brushed aside by analysts who never warmed to the deal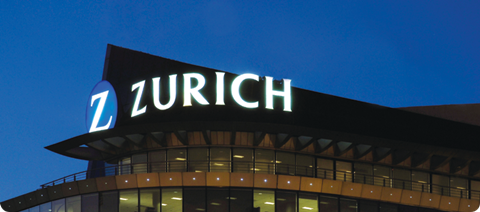 Zurich was 'aware of a cautious view by the market about the deal' before ending its RSA bid, says Vontobel analyst Stefan Schurmann.
Schurman added that a possible capital increase to fund the deal would have become more expensive in recent weeks, according to the Financial Times.
Meanwhile, Berenberg Sami Taipalus brushed aside the failed RSA bid, saying he 'welcomed' Zurich's capital discipline and it could now focus on returning cash to shareholders.
"While it did have some merit, we did not consider the RSA deal to be of great strategic importance to Zurich nor materially EPS/DPS enhancing," he said.
Panmure Gordon analyst Barrie Gordon urged investors to sell RSA shares, warning that the business now faced an uphill struggle.
"We had thought that the deal would go through which would have been an excellent exit route for long suffering RSA shareholders. RSA will now have to do the tough job of delivering earnings from its reduced size," he said.