Conviction follows investigation by Met Police's Operation Catcher team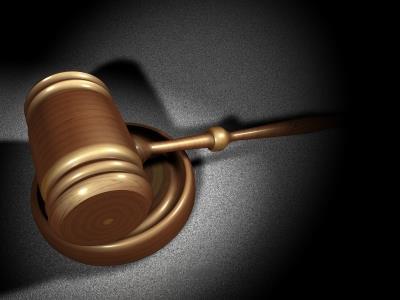 The six members of a 'crash for cash' gang, which tried to defraud insurers of £5.6m, have been found guilty of conspiracy to defraud.
The conviction was made on 15 July following a five-week trial at Isleworth Crown Court. The six defendants will be sentenced on October 2015.
The conviction follows an investigation by the Metropolitan Police's Operation Catcher team, which was supported by the Insurance Fraud Bureau (IFB) and insurers Zurich and Direct Line Group.
The six defendants are:
Muhammad Akik Miah, 38, of Exeter Road, Hounslow
Jalid Hanadzai, 24, of Gaydon Lane, Barnet
Samoon Baryali, 39, of Evelyn Avenue, Barnet
Mohammad Farshad Samoon, 28, of Evelyn Avenue, Barnet
Yousaf Haider, 44, of Tansy Close, Newham
Afaq Anjum Njum, 36, of Bayden Avenue, Salford, Lancashire
The gang operated a claims management company called Herald Claims Limited – which had previously traded under the names Euro Claim Management and FS Claim Management – from an office block in North London.
The company would receive fraudulent or inflated claims from collisions that the gang had orchestrated.
An investigation by the MPS Roads and Transport Policing Command found that the gang would recruit car owners who would be willing to hand over their cars to be deliberately crashed into – commonly referred to as the stooge vehicle.
The gang would then drive their vehicle (the decoy car) in convoy with the stooge vehicle.
The two vehicles would then position themselves directly in front of a victim's car. The decoy vehicle would brake hard, causing the stooge vehicle to brake and stop, resulting in the victim's vehicle crashing into the back of their vehicle.
Detective chief superintendent Paul Rickett, of the Roads and Transport Policing Command said: "This was an audacious, criminal act, carried out by unscrupulous people whose sole aim was to line their pockets at the expense of their victims. They did not care whatsoever that their reckless acts endangered the lives of innocent people.