What is there to complain about this week?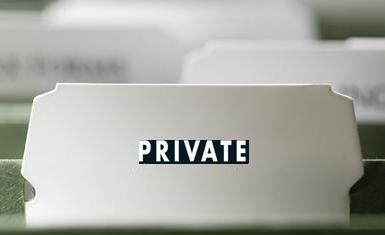 Cyber blues
Cyber attack and data loss incidents are the top worries for two-thirds of UK small businesses, according to new research by Zurich. Almost one-fifth (19%) of web-based SMEs also view "exposure to the cloud" as a threat, with 11% citing social media reputational risk as a key concern.
Waiting game
Financial services start-ups are facing record waiting times for FSA approval, with the average wait now reaching 22.9 weeks (almost six months), according to data obtained by law firm RPC. This is 9% longer than the previous record of 21.1 weeks, which was set in 2010.
Big grumbles
AXA is the leading general insurer for unhappy customers in 2012, racking up 557 complaints to the Financial Ombudsman Service in six months. Aviva was in second place with 435 and RSA third at 412.
Travel dangers
Backpackers' average medical claims have soared by more than 100% from £370 to £750 in the past two years, according to travel insurer Columbus Direct. An increasing number of claims are also not covered.