New money to pay down debt inherited under previous private equity owners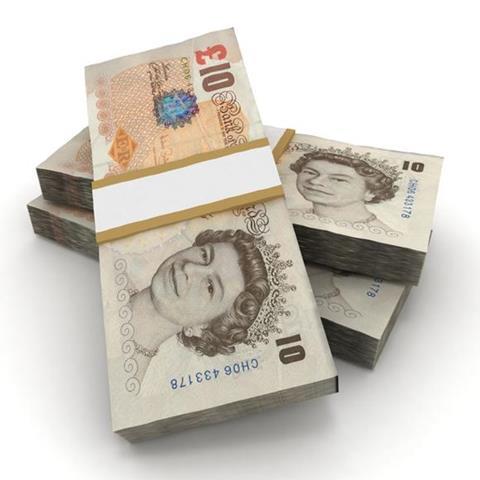 The AA plans to raise £935m by issuing shares and bonds to pay down debt it inherited from its previous private equity owners.
The roadside assistance and insurance broking firm is also planning a new in-house insurance underwriting division that will join the panel of insurers used by its broking arm.
Refinancing
In its results for the year to 31 January 2015, the first full-year results since the company's flotation on 23 June, the AA said it would issue £200m of shares and £735m of new bonds to pay down debt.
The £200m of new equity will be used to repay £175m of payment-in-kind notes. Proceeds from the bond issue will be used to redeem £655m of existing bonds.
The company will also repay £209m of bank debt from cash on its balance sheet.
The AA said the refinancing would save it £45m a year in financing costs and extend its debt repayment date to six years. The deal also removes some of the restrictions that limit the payment of dividends.
AA executive chairman Bob Mackenzie said: "The refinancing will help us to deliver a key financial objective set out at the time of IPO in June: to reduce borrowings and associated interest costs. The refinancing enables us to pay down the most expensive debt we inherited and reduce our senior term facility."
New underwriter
The AA also unveiled plans for a new in-house insurance underwriting division that will sit on the company's motor insurance panel.
The company said: "The AA is a leading UK insurance broker and we had more than two million insurance policies in place at 31 January 2015. However, we can do more to exploit the competitive advantage derived from our proprietary data such as the number of breakdowns a member has in a year.
"Through sophisticated customer analysis, rating and tailored pricing capabilities, we believe that we can widen our footprint, meeting more members' insurance needs. To fully exploit this competitive advantage, we intend to set up an in-house insurance underwriter to participate on the AA's Motor insurance panel.
"Our intention is to increase underwriting over time."
Join the debate in our new LinkedIn specialist discussion forums