Insurers are paying £3 in legal fees for every £1 of compensation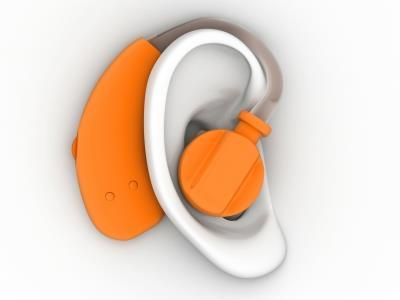 The ABI has called for fixed legal fees to be introduced to curb excessive legal costs that are three times that paid out by insurers in compensation and have led to industrial deafness claims being labelled the new whiplash.
In March 2014 3,500 notifications for industrial deafness were made to the Compensation Recovery Unit, compared to 1,000 in March 2012.
Speaking at a conference organised by law firm Weightmans, ABI head of liability James Dalton said such reforms were key to reducing 'disproportionate' costs for deafness claims.
"Introducing fixed recoverable costs is key if we are to get a grip on disproportionate legal costs that have led industrial deafness to become the new cash cow for some claimant law firms," he said. "The £3 paid out in legal fees for every £1 an insurer pays in compensation must be reduced.
"As well as reducing legal costs, as these claims usually involve multiple defendants and therefore multiple insurers, we need to seriously explore if the existing claims portal can be adapted to deal with multi-defendant claims, or if there is a need for a stand-alone portal for deafness claims to reduce the 17 months that it currently takes to settle a typical industrial deafness claim."