Shareholders in both firms due to vote tomorrow to approve deal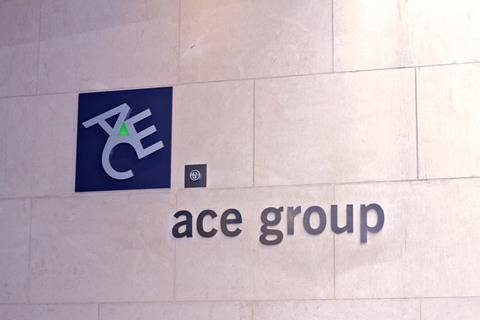 Insurers ACE and its $28.3bn (£18.4bn) takeover target Chubb both reported higher third quarter earnings.
Swiss-based ACE said third quarter operating income rose 0.8% to $897m from $891m a year earlier, while US firm Chubb's operating income rose 4.8% to $547m from $522m.
ACE said its net income fell, however to $528m from $785m. Its net written premium slipped 0.4% to $4.71bn, but were higher than the $4.21bn forecast by analysts, while its combined ratio improved to 85.9% from 86.3%.
ACE also reported net realized investment losses of $362m, compared with losses of $106m a year earlier.
Chubb reported a net profit of $601m, up from $594m. Net written premiums were flat at $3.17bn, slightly lower than analysts' forecasts of $3.19bn. Its combined ratio was 83.3%, compared with 85.8%.
ACE and Chubb agreed takeover terms in July. Shareholders in both firms are due to vote on the deal tomorrow. ACE has said the deal is on track to close in the first quarter of next year.