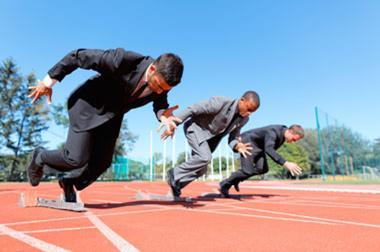 Ageas reported a highly profitable COR of 79.2% for its liability book in 2015, after reserve releases added 17.1 points.
Direct Line Group was the only other insurer analysed to report a 2015 underwriting profit for its commercial liability book with significant reserve releases knocking 46.6 percentage points off its otherwise unprofitable 137.4% current year COR to turn in an overall COR of 90.8%.
Click here for the full story.