Bennetts Commercial's team will all be retained and led by director Carole Lowe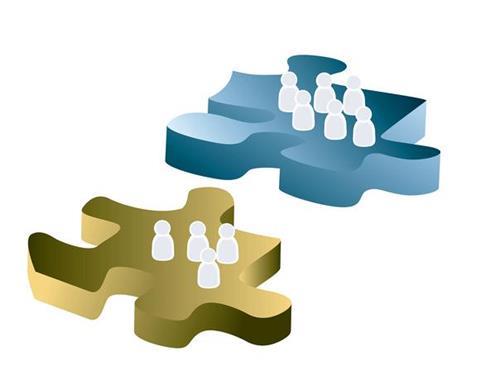 Alan & Thomas has made its first acquisition of 2015 by buying fellow Brokerbility broker Bennetts Commercial.
Basingstoke-based Bennetts will continue to trade under its present name. The team will all be retained and led by director Carole Lowe.
Lowe said: "As a team, we are delighted to become part of Alan & Thomas Insurance Group. We have witnessed over recent years how they have grown their business and profile, and we are looking forward to working with them to build an even more successful office in our region."
Alan & Thomas chief executive Julian Boughton said having a presence in Hampshire would enable it to offer even more focused services to businesses and private individuals in the Hampshire and M3/M4 corridor areas.
Boughton said: "This is another step in our plan to create an even larger office hub footprint in the south of England.
"We have been on the acquisition trail over the last 12 months and completed two buy-outs in the second half of 2014.
"To begin 2015 by adding Bennetts to the A&T Group is a great coup for us. As a fellow Brokerbility member, we were well aware of the solid business that they had built since 2005 when they launched.
"The synergy between our two businesses was apparent right from the start of early discussions and we're looking forward to working with the team in Basingstoke to grow the business even further."
The acquisition means that Alan & Thomas now has five offices based in the south and south-west region (Poole, Gillingham, Dorchester, Frome and Basingstoke) and controls in excess of £30m gross written premium.
Join the debate in our new LinkedIn specialist discussion forums