No technical or mechanical problems found with ride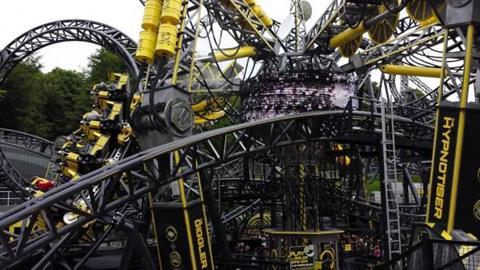 The roller-coaster crash at Alton Towers in June that seriously injured five people was caused by human error, the theme park has said.
An investigation showed that staff misunderstood a message to shut the ride down, and they instead restarted it manually.
The investigation found no technical or mechanical problems with the ride itself.
An Alton Towers spokeswoman told the BBC: "A ride shutdown message was misunderstood by staff at the ride.
"This led to a decision to manually restart the ride, overriding the control system without appropriate safety protocols being followed correctly."
Two of the crash victims, Victoria Balch and Leah Washington, each had a leg amputated as a result of the crash on the Smiler ride on 2 June.
Also injured were Joe Pugh, Daniel Thorpe and Chandaben Chauhan.
Insurer ACE covers Alton Towers owner Merlin Entertainments for employer's and public liability.