Find out what four industry players have to say about big data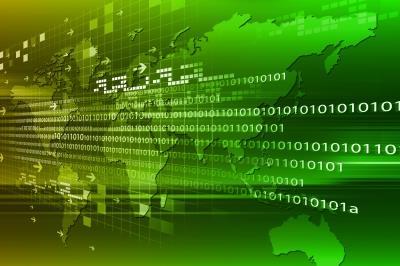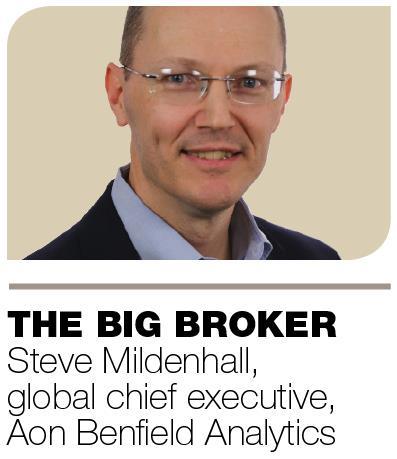 The insurance industry has been in a leadership role since credit started to be used in personal lines back in the late 1990s. In those days it wasn't as sexy and wasn't called Big Data. So we may not be quite as far forward today as we were half a dozen years ago, but we're not slow to the party.
"Where you're collecting new data about things you maybe didn't have before, that enables you to put together new products or expand existing ones. That's the more exciting side of the Big Data story.
"If we build the necessary databases around cyber risk, it is a huge opportunity for the industry. We're not quite in the dark on cyber but we're certainly not in as much light as we'd like to be. What we need for cyber to work is to have the equivalent of catastrophe models for this emerging sector.
"By pulling together a better understanding of the flows of information, there would really be the opportunity to build something a lot more material.
"And one of the great things about cyber is it's essentially about computers … and if computers are good at anything it's capturing information."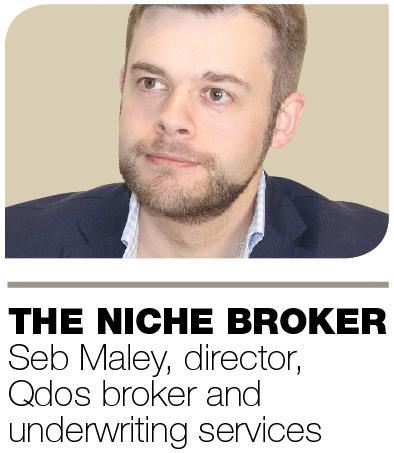 The concept of Big Data in its current form is relatively new. Getting to grips with it and driving meaningful data is therefore quite daunting, and the insurance industry has always been quite reliant on structured data.
"The relatively sudden burst of information from social media and other sources has meant quite a dramatic increase in the amount of unstructured, but potentially valuable data available.
"The landscape of actuarial science is developing quite quickly with Big Data analysis really taking the front seat. Personal lines has probably made the best use of Big Data and Internet of Things (IoT) so far, but there are opportunities on the commercial side as well. It's about companies harnessing the data that is relevant to them.
"If we look at commercial lines, Big Data and the IoT really does have the potential to transform risk management, underwriting and loss control. In terms of supply chain IoT will have a huge impact as it will offer increased in-transit visibility, which will benefit all of the parties in the chain, not least the consumer."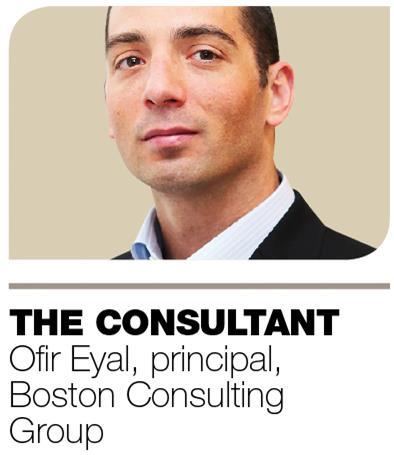 Insurers are starting to build up internal capabilities around Big Data. Traditionally, the quantitative elements of insurance was in the hands of actuaries, but there's been a step change in the fields of statistics, data science and computing science that require insurers to acquire additional capabilities.
"At the moment analytics departments are not fully integrated into day-to-day decision-making and activities. They work in a project-based location and are doing a whole lot of analysis and producing wonderful recommendations, but not necessarily influencing the activities of insurers.
"There's tonnes of data out there, but trying to find the relevant data you need is challenge number one. Challenge number two is organisational: how do you integrate a whole set of
new skills and capabilities into the organisation and make them effective?
And challenge number three is you need a whole ecosystem of partners, able to share data, technology and infrastructure that wasn't there before, and how to manage all of that."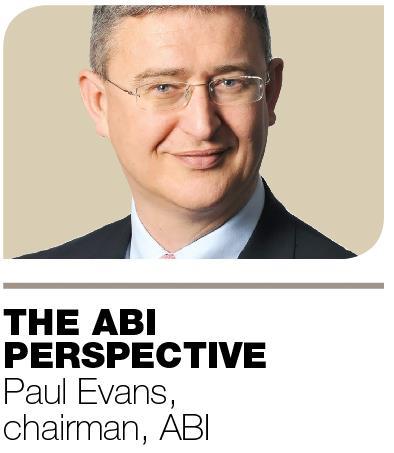 With good use of data, we can take the role of a trusted lifestyle interpreter and adviser – evolving our positioning from paying out when risks materialise, to helping encourage customers to avoid those risks materialising in the first place.
"Data represents a fantastic opportunity to deepen our relationship with customers, and, thereby, to earn their trust.
"As I have said many times, that insurers are trusted less than banks, or worse, less than estate agents, is frankly humiliating and we must all do more to address this – good use of data should help. Correspondingly, bad use of data will undermine trust forever.
"Big Data is already big, but it's going to get much bigger over the next decade. Some refer to data as the new oil. I think they're right, and managed well, and to the advantage of the customer, it will certainly fuel a revolution in our industry – but manage it badly, and we'll have more than the environmentalists to deal with; the very survival of our business model will be at risk."