Former Generali boss is the right man to lead Zurich into better times, say analysts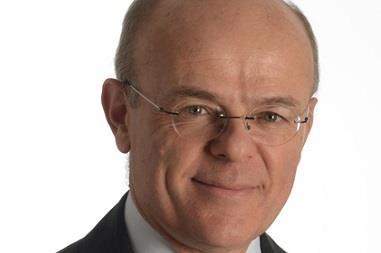 New Zurich chief executive, the highly-rated Mario Greco, has been praised by analysts just days after taking the job.
The former Generali chief executive is widely seen as the right man to improve performance at Zurich.
Stefan Schürmann, analyst at Vontobel in Zurich, said the move was "good news".
Greco spent five years at the firm before 2012, heading the international business.
He is likely to pursue a three-pronged strategy of improving underwriting, completing the restructuring and finally, leading global expansion, Schürmann said, according to the Financial Times.
Barclays analysts noted: "The attraction for any CEO to joining Zurich must be the opportunity to improve the earnings profile. Greco is the best placed executive to take an informed view of this potential and so we see this as a very positive sign."
There have been fears that Zurich will cut its dividend after enduring a difficult year, although Greco's arrival has assuaged those worries.
Zurich ditched a bid for RSA at the eleventh hour last year after finding bad claims lurking in its US motor book and the emergence of costly payouts for the Chinese explosions.
Former chief executive Martin Senn left the business, and since then the UK floods have added to Zurich's claims woes.