Strong winds and flooding expected to cause big damage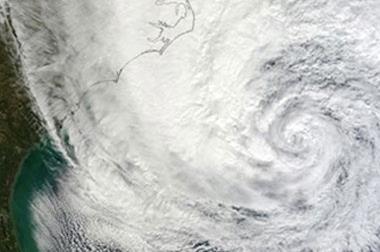 Typhoon Meranti, which is racing towards China, is forecast to cause medium to high insurance losses, according to Aon Benfield.
The reinsurance broker's forecasting unit says the 180mph winds will batter the mainland causing damage, in addition to flooding from torrential rain.
The typhoon narrowly avoided Taiwan but is set to strike Zhangpu County, Fujian Province tomorrow.
Insurance coverage is held by local insurers and the government. Reinsurance losses are likely to be limited.