Legal expenses MGA to provide family legal protection through home broker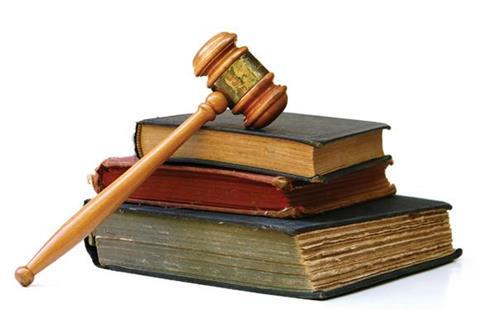 New home insurance broker Intelligent Insurance has appointed underwriting agency Arc Legal Assistance as its legal expenses insurance provider.
Intelligent Insurance, which specialises in hard-to-insure properties, was launched by the founders of over-50s insurance broker RIAS in January.
Under the deal Arc Legal will provide family legal protection cover, a legal helpline and optional access to discounted legal services as part of Intelligent Insurance's standard and non-standard home products.
Intelligent Insurance is also including an optional home emergency insurance policy, provided by Inter Partner Assistance, an Arc Legal partner company.
Arc Legal director Richard Finan said: "The ability to support new entrants in niche areas of the insurance market is an important part of our business model.
"Our flexible approach enables us to offer solutions to meet specific customer needs. We are delighted to be working with the Intelligent Insurance team to support their growth plans."
Intelligent Insurance managing director David Holden added: "Our strategy is to provide products that offer comprehensive and relevant coverage to home owners, particularly for those with non-standard requirements or who have struggled to find insurance in the past.
"Being able to offer clients a range of complementary products and services that also meet their needs is an important part of our ability to add value.
"Arc Legal has the expertise and capabilities to respond very effectively to this requirement. Add-on products remain an integral part of home insurance packages, and Arc Legal has developed a Legal Expenses Insurance product that is tailored for our specific customer base while providing significant value."