Foy will be replaced by chief risk officer Angus Eaton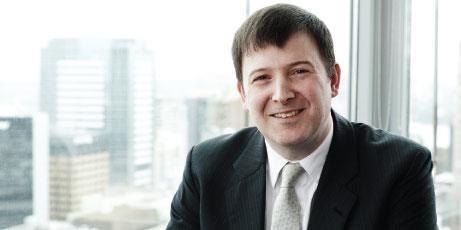 Aviva commercial lines managing director Ian Foy is leaving the insurer one year after joining, Insurance Times has learned.
Foy joined Aviva in January as managing director of personal motor, home and specialist lines and had been responsible for the performance of Aviva's commercial lines SME business since July.
Foy will be replaced by Aviva's general insurance chief risk officer Angus Eaton, who will take up the role of managing director commercial lines in January, with responsibility for both commercial lines and corporate and speciality risks.
Damien Duffy remains managing director of corporate and speciality risks and will report into Eaton.
On Foy's departure Aviva UK and Ireland chief executive Maurice Tulloch said: "I would personally like to thank Ian for his leadership and hard work – he leaves Aviva in a very strong position – and I look forward to building on his achievements in our commercial lines business. I wish Ian well with the next stage of his career."
Foy was previously group chief executive of Insurance Australia Group's UK operations, with responsibility for Equity Insurance Group, Barnett & Barnett and NBJ.
Join the debate in our new LinkedIn specialist discussion forums