The insurer will provide cover while IDT911 will offer risk management advice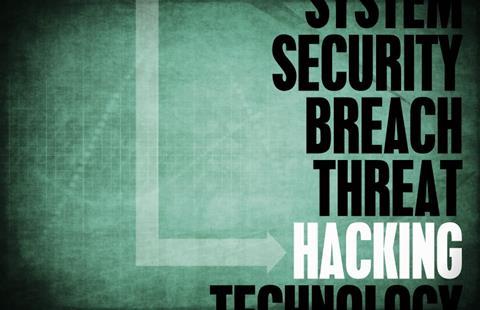 Aviva has joined forces with technology risk management specialist IDT911 to launch its first ever cyber insurance cover.
Aviva said the cover is prompted by broker feedback, and it has been designed provide small businesses with affordable protection and advice in case of a loss.
The cover offers 'data breach response', which gives entry-level cover for investigation and response costs and computer cover. It also provides third party liability cover for claims arising from the use of stolen data. This has a £500,000 limit of indemnity in any one period.
Aviva commercial lines managing director Angus Eaton said: "The impact on business operations can be catastrophic, not just the financial impact of a data breach but also in terms of the damage to reputation."
He said Aviva's cyber cover "helps businesses know what to do when a breach occurs to keep the business running".
IDT911 provides customers with prevention education and proactive protection services, as well as incident remediation to those that suffer a breach.
IDT911's business development director Nate Spurrier said, "Cyber attacks continue to be big news and are a real threat to business operations."