Internal promotion to replace Sam Hudson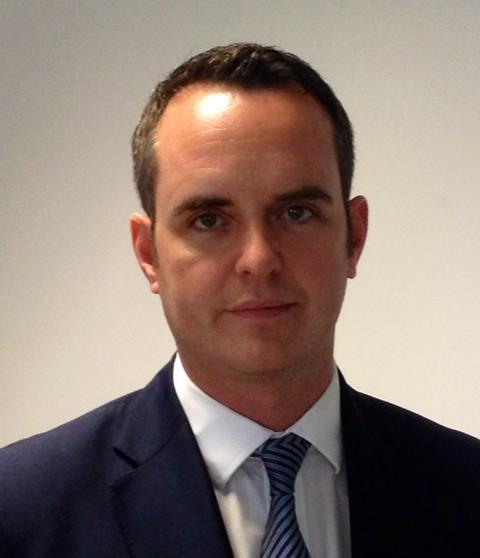 Aviva has promoted Fraser Edmond as broker performance director with immediate effect.
Edmond replaces Sam Hudson, who is leaving Aviva after nine years to become commercial director of motor specialist Equity Insurance.
Edmond will report to Phil Bayles, UK & Ireland GI intermediary and partnerships director.
He was most recently head of broker performance management, responsible for multinational brokers, and has held a variety of broker-facing roles during his eight years at Aviva.
Bayles said: "This role is critical in delivering our aspiration to be Number 1 for our brokers and their clients, and it was important to me to appoint someone who already has strong relationships with the majority of our key brokers."
"Fraser brings consistency and familiarity for brokers and his wealth of knowledge will undoubtedly add significant strength to my leadership team as we head into an exciting new year for Aviva."
Edmond said: "I feel privileged and excited to be given this opportunity. We have hugely ambitious plans in 2014 but, having been at the heart of Aviva's broker strategies and relationships over the past few years, I'm ideally placed and passionate about delivering for our brokers and their clients."
Brokers welcomed the appointment. Griffiths & Armour chief executive Steve Bamforth said: "I've known Fraser for many years. He's a good operator and I'm sure he'll do a great job in his new role."
The internal promotion would create continuity, he added. "We're not starting again and can build on a very good existing relationship with Fraser."
Jelf chief executive Alex Alway said: "Fraser is an experienced operator. We've had a lot of dealings with him and it's good to have some continuity in the team.
"Hopefully now Aviva will be on a stable footing and will be able to make progress."