Insurer adds range of new features to Aviva Development Zone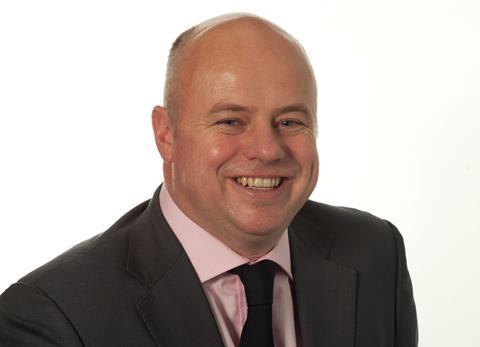 Aviva has launched a refreshed version of its Aviva Development Zone broker training website.
The site was developed in conjunction with compliance consultancy RWA. It helps brokers assess their training needs and get access to technical, regulatory and business skills courses.
Following feedback from brokers, Aviva has introduced new features to the Development Zone. These include a T&C Wizard, which helps brokers create a training plan based on their job role and a gap analysis tool that allows brokers to benchmark their staff training levels against the Development Zone average.
There is also a notifications section that lets brokers know when their staff have completed training modules.
Aviva chief sales and marketing officer Phil Bayles (pictured) said: "Keeping up to date with regulatory requirements is essential and our learning and risk management system is designed to make it much easier for insurance brokers to manage their FCA competency responsibilities.
"The Development Zone provides one central place where insurance brokers can identify any gaps in their training, fill those knowledge gaps using The Development Zone's extensive bank of learning material and be able to record and evidence that improved knowledge."