Five-year deal with home assistance firm said to be worth £300m a year GWP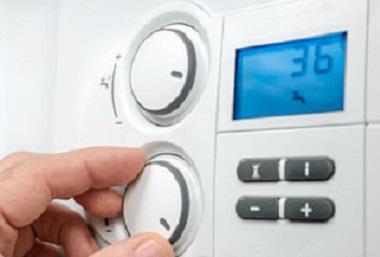 Aviva has signed a five year agreement with HomeServe, to underwrite home assistance products for HomeServe's 2 million UK customers.
Aviva replaces AXA Group's Inter Partner Assistance, as underwriter to HomeServe.
Aviva UK GI chief executive Maurice Tulloch declined to give financial details, but Insurance Times understands that the Homeserve deal is worth £300m GWP a year to Aviva.
HomeServe has been providing home assistance for over 20 years and is the second largest provider in the UK, in a market estimated at £1.3bn a yar. It recently announced the acquisition of gas service and repair business, Home Energy Services, creating a combined network of 600 directly-employed specialist engineers.
"A broken boiler or a home damaged by water as a result of leaking pipes is a traumatic event for any household, Tulloch said.
"Aviva's insurance expertise coupled with HomeServe's focus on providing effortless service through its network of committed and experienced engineers is a partnership designed to fulfil commitments made to our customers."