Revenue up 3% despite fall in policy income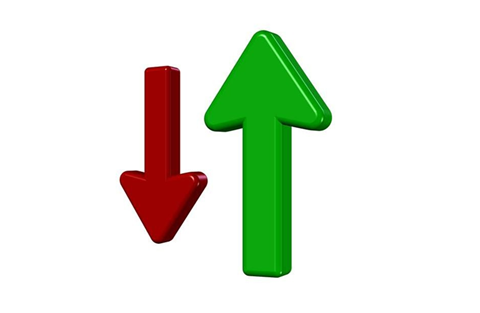 Home emergency insurance broker HomeServe's UK business made an adjusted operating profit of £20.7m in the first half of its current financial year, down 2% on the £21.1m it made in the previous first half.
Total revenue increased 3% to £123.6m in the six months to 30 September 2015 from £120.2m in the same period last year, as a 2% drop in policy income to £81.3m and a 26% drop in other income to 3.6m was offset by 20% growth in repair network income to £38.7m.
The operating profit margin was flat at 17%.
Operating costs increased by 4% to £102.9m from £99.1m because of the increase in the number of repairs completed and a higher depreciation charge.
Customer retention
Customer numbers remained flat at 2.1 million, but the company acquired 131,000 gross new customers in the current first half, up 20% on the 110,000 it brought in in the previous first half.
The company said that it was "pleased" with this performance, which reflected "increased marketing activity and a good retention performance".
Customer retention rate was up by one percentage point to 83% from 82%. The company said: "Due to the higher proportion of year one customers, there may be a slight reduction in the year end rate. However given the good marketing performance we expect stable customer numbers."
Homeserve said it continued to have good relationships with business partners, and renewed three partnerships in the half. It also referenced the five-year deal signed with Aviva to underwrite its home assistance products.
The company added that it expected full year performance to be "stable". It added: "The full year operating profit margin, which is considered sustainable, was 20% [in the previous financial year]."
Policy income drop
HomeServe said its UK policy income had fallen 2% because of a lower income per customer of £93 in the current first half compared with £99 in the same period last year.
It explained: "This was principally due to a higher proportion of new customers who typically join on an introductory offer and the higher repair cost of our plumbing and drains product since adding elements of maintenance cover to the product."
The company added that he increase in the insurance premium tax rate to 9.5% from 6% "is not expected to have a material impact on reported profit or customer numbers".