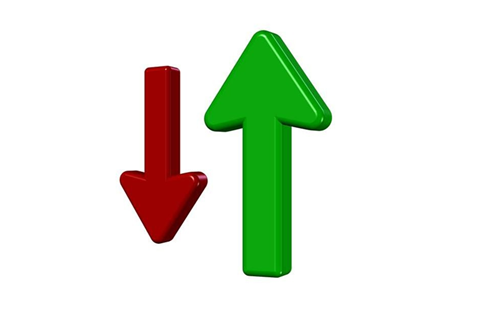 HomeServe's UK business made an operating profit of £57.4m in the year to 31 March 2016, almost unchanged from the £57.7m it reported in its previous financial year.
This was despite revenue growth in the unit of 2.2% to £291.8m (2014/15: £285.5m).
Key points
Adjusted UK operating profit up 2.8%
Customer numbers increased by 3%
Group adjusted operating profit rises 10.8%
Adjusted UK operating profit, which excludes amortisation of intangible assets from acquisitions, was up 2.8% to £58m (2014/15: £56.4m).
UK customer numbers increased by 3% to 2.2 million (2014/15: 2.1 million), which the company said was mainly down to "good marketing performance", as well as 100,000 customers added through its acquisition of gas services business Home Energy Services.
The company said: "This has been a good year for the UK business as we continued our focus on delivering great customer service.
"We have invested in our networks and are seeing this investment rewarded with reduced claims related complaints and improved customer satisfaction. We have renewed a number of affinity partnerships, acquired a heating services business and invested in business development, marketing and innovation."
HomeServe's home assistance insurance products are now underwritten by Aviva after the two companies signed a five-year deal in October last year. The products were previously written by Inter Partner Assistance, part of the AXA group.
The UK is the largest of Homeserve's five operating units, which also include the USA, France, Spain and new markets.
As a group, HomeServe reported a 10.8% increase in adjusted operating profit to £97.3m (2014/15: £87.8m) and an 8.4% rise in revenue to £633.2m (2015/2016: £584.2m).
Chief executive Richard Harpin said: "This has been another very good year for HomeServe with all businesses performing well."