Aviva victory means they are now pursuing court costs from dishonest man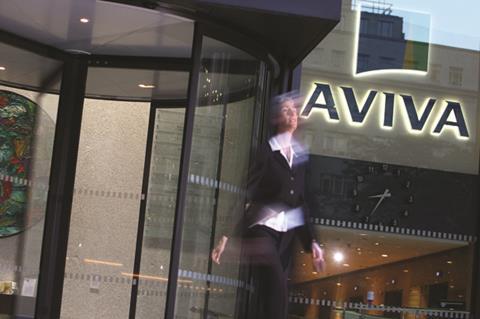 Aviva will pursue a man for the €350,000 legal bill they racked up fighting his case.
Jason Platt sued for £1.49m, claiming he was housebound after falling out of a third-floor window of the Old Bank House in Kinsale, the Irish Independent reports.
But the Court of Appeal Judge Mary Irvinie accused Platt of 'relentless dishonesty' and threw out his appeal.
Aviva's investigators filmed Platt driving and loading shopping without crutches or a wheelchair.
Speaking after the Aviva victory, a company spokesperson said: "The costs of defending this case will be in the region of €350,000. We will seek to recover those costs but our experience is that our efforts are rarely rewarded."
The Aviva victory is the second insurer court battle win reported in recent days.
Last week, it emerged a law firm faces a probe after an NFU Mutual court victory.