Firm says it has to move quickly to respond to market needs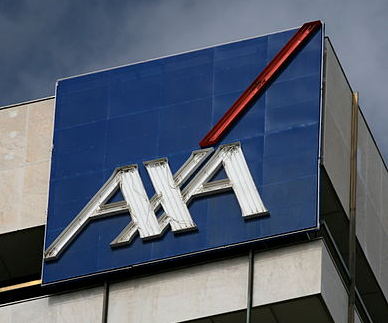 AXA said it has improved its management liability product to keep pace with rapidly evolving liability risks, particularly in digital.
The firm said its policies offer access to legal specialists, rradar, which provides advice and support on health and safety, HR, environmental risk and tax and finance issues.
It said it now also offers £25,000 pursuit cover for contract disputes and debt recovery; £100,000 data protection breach on customer/supplier contact cover; £25,000 cover for negative social media crisis and public relations costs; £25,000 for investigation/mitigation costs; as well as reduced excess levels of £2,500 for employment practice liability and no excess on company legal liability.
Callum Taylor, head of management liability at AXA, said: "We are acutely aware that the risks in this sector move quickly and we need to respond to stay ahead of the pack."