Insurer hires five to unit's leadership team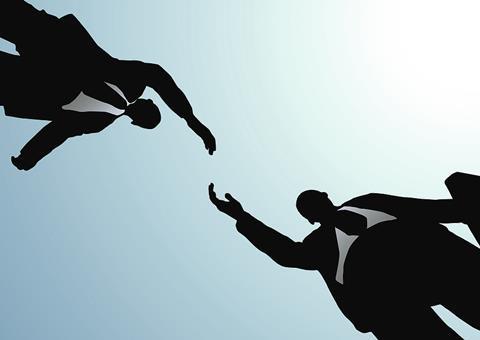 AXA has completed the revamp of its online SME trading hub for brokers, AXA Connect, with five hires.
The overhaul follows the appointment of Deepak Soni as commercial intermediary e-trading director in February.
Soni, previously at Hiscox, was charged with establishing AXA as the digital insurer of choice for SME.
The five hires are:
Jessica Abetti, head of marketing, who joins from Frost and Sullivan
Charlie Hardie, head of customer and operations, who joins from Capita 02
Jason Bridgman, head of digital SME deals and partners, an internal appointment
Wayne Barker, head of digital SME underwriting, an internal appointment
Anita Fenna, head of digital SME sales, also an internal appointment
The five are supported by head of digital SME pricing Barry Hawkins and head of commercial property claims Judith Waterhouse. They will both provide central resource to the revamped SME offering.
Soni said: "The recruitment of the leadership team is a really important step for us as we drive the evolution of our digitally traded SME offering.
"We have a wealth of experience across the team, both within the insurance sector and outside it, allowing us to develop a differentiated proposition and deliver it in a seamless and simplistic manner.
"This is a crucial step in the evolution of our electronically traded business."