Premier Partners club initiative designed to support insurer's growth in the mid-market space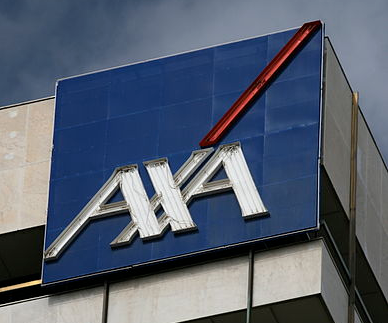 AXA has created a £5m fund to support the growth of independent regional brokers.
Access to the funds will be reserved for firms in the insurer's new broker community group that will be known as 'Premier Partners'.
The new broker fund is part of a raft of changes that the insurer is implementing as it seeks to increase its play in the mid-market space and move its micro-SME business online.
AXA marketing and communications director Alasdair Stewart told Insurance Times it had initially identified 140 independent regional brokers that it wanted to work with and sign up to Premier Partners.
"Brokers can use the fund to support the growth in their business, whether that is growing their people through training and education, or growing their business through marketing for example," Stewart said.
"Brokers that are looking to grow their business through acquisition – we would be happy to talk to them – that's what some of that fund could be used for."
Independent regional brokers will have to prove their eligibility before becoming part of the Premier Partner club.
They will need to achieve at least two of the following commercial measures for 2015:
Minimum net commercial lines growth of £100,000
Be able to place five mid-market pieces of business with AXA a year
Place at least £1m gross written premium with AXA
The insurer is currently doing a roadshow around the UK over the next five weeks to educate brokers about the new programme.
Premier Partners will also have discounted access to the insurer's new online customer data hub endcustomer.co.uk.
"We want our broker to enter the room and be the cleverest broker in the room; to demonstrate that he's actually done a bit of work on his client and he understands the business," Stewart said.
"[Endcustomer.co.uk] is one of the main innovations that we've developed ourselves and we're rolling it out.
"Paris has given us money to develop this further so that we can roll it out across the globe."
Join the debate in our new LinkedIn specialist discussion forums