Portal will enable brokers to view claims progress round the clock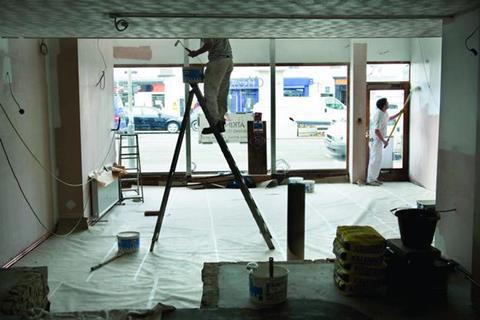 AXA has introduced a new tracking tool that is designed to increase brokers' control and influence over the claims process.
Eserve is a web-based portal, accessible via desktop, tablet and mobile, that allows brokers to view all the claims they have in progress on AXA policies round the clock.
Following a pilot with Bluefin, eServe has now gone into a second pilot phase with members of the Brokerbility group and will be made available to the wider market in the second quarter of this year.
AXA says Eserve, whch has been developed with rapid application delivery platform OutSystems, will allow brokers to view key claims information in real time including liability decisions, payment and settlement details.
It will also enable brokers to view the contact information of the relevant parties involved in the claim such as adjusters, solicitors and surveyors.
Brokers will be able to view their private home and motor, commercial property and motor and liability claims via the portal.
Although currently available only to brokers, the functionality to allow customers to track their own claim will be added in due course.
Chris Voller, director of claims at AXA Insurance, said that the tool underpinned the insurer's goal to become insurer of choice for brokers.
He said: "We understand that customers are more demanding than ever and brokers are under a huge amount of pressure to deliver for their clients. Eserve allows them to cut out the unnecessary processes and delays that often cause frustration for their customers and deliver a superior claims service."