Deal based on AXA's new online mini-fleet product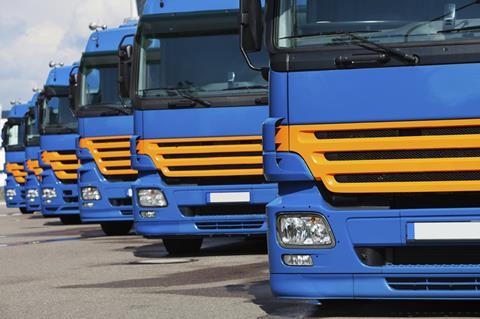 AXA Commercial Lines and Personal Intermediary has signed a motor fleet deal with broker network UNA Alliance.
The deal will bring AXA approximately £4.5m of gross written premium over the next three years.
Under the deal AXA will make its new online mini-fleet product, Mini Fleet Choice, available to UNA Alliance's member brokers.
Mini Fleet Choice will go live with UNA on 1 June. The product will be available to the wider broker market through software house Acturis and AXA's extranet by July.
Mini Fleet Choice gives UNA Alliance members access to cover for small fleets of between three and 15 vehicles for new business and a maximum of 20 vehicles or renewal business.
It covers over 3,000 trades and occupations and accepts risks for private cars, goods-carrying vehicles of up to 44 tones, agricultural vehicles and non-standard vehicles, including trailers.
AXA commercial intermediary managing director Jon Walker said: "The UNA Alliance is an important strategic partner and their decision to use Mini Fleet Choice to drive their fleet proposition across 12 members is testament to the quality of our offering.
"As a member of UNA's strategic panel of insurers, this deal, and the manner in which it was negotiated, gives me the confidence that this is just the beginning of a much wider and deeper relationship."
UNA Alliance executive chairman Tim Ryan added: "From the start, AXA responded well to the opportunity that we presented to them.
"Our prime objectives were to develop a comprehensive product for clients, exceptional claims service, keen pricing and efficient distribution. AXA are able to deliver on all of these points."
Join the debate in our new LinkedIn specialist discussion forum