Disruptor aims to deliver a hugely-improved service to home insuance customers.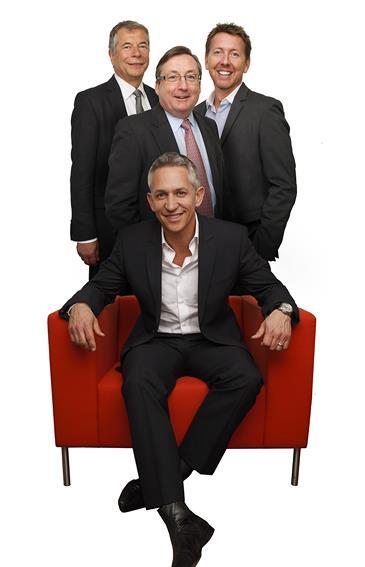 Former Ageas chief executive Barry Smith has joined start-up home disruptor Neos as chairman, along with Gary Lineker as an investor.
Former RSA Insurance managing director Steve Broughton joins as director and Ingenie founder Richard King becomes an adviser.
Neos is a connected home insurance service, combining 24-hour emergency service, smart technology and Hiscox insurance cover.
Neos has already raised over £1m in initial seed funding, valuing the business at £8.4m. A soft launch has begun in preparation for a market launch in 2017.
Smith said: "I'm delighted to have invested in and joined the talented and experienced Neos team at this very early stage. This is an exciting time for the home insurance market as we start to see new customer value propositions that embrace connected home technology."
Neos was co-founded by Matt Poll, currently chief executive, and Krystian Zajac, chief technology officer, in late 2015.
Poll was previously a director of MORE TH>N, while Zajac is an established entrepreneur in the connected home space.
Poll said: "Chapter one of the Neos story reads very well: we're first to market; in Hiscox we have one of the UK's most prestigious insurers as a partner; we've built an incredibly strong management team and we now have the backing of some of the industry's most respected experts.
"We've already had a fantastic customer response from our soft launch and can't wait to open up the Neos experience to the wider market."