Recruitment will enable motor specialist to cover wider range of vehicles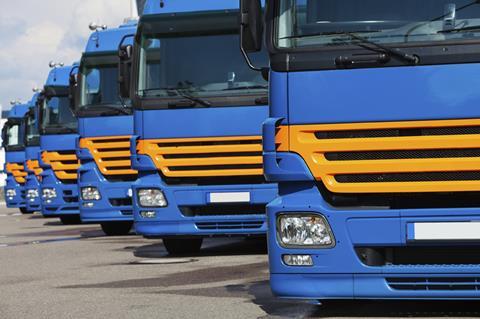 ERS has doubled the size of its SME Fleet team as well as increasing the number of vehicles that its products cover.
The specialist motor insurer has recruited Edem Ocrah, an experienced mini fleet underwriter, from Zurich and Jasia Alam, a commercial motor underwriter, has joined from Tradex. ERS has also bolstered the now nine-strong fleet team's junior ranks with a further two appointments.
ERS has also increased the number of vehicles that can be covered under its SME Fleet product from 9 to 14.
Both this increase and the insurer's recruitment drive stemmed directly from broker demand for small fleets underwriting expertise, said ERS Active Underwriter Mark Bacon.
"While other insurers are moving heaven and earth to commoditise everything they do for SME risks, we are actively bucking the trend.
"As a "motor only broker only" insurer, we know brokers value our knowledge and expertise and are not just looking for the cheapest quote, which often comes with a "take it or leave it" price. They generally want to speak to someone about their clients' risk to guarantee that the underwriter really understands it."