Biba points to the rising cost of regulation for smaller brokers in its 2017 Manifesto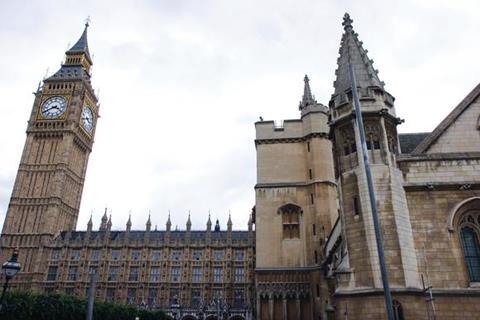 Biba has called on the FCA to make regulation more cost-effective.
The brokers' body pointed to a 70% increase in regulation costs for small brokers over the last three years.
Over that period, the cost of compliance for small general insurance brokers has rise from 4% of income to 6.8%.
The call for cheaper regulation comes as part of Biba's 2017 Manifesto, launched at the Houses of Parliament this afternoon to an audience of Ministers, MPs, Lords, senior Government officials, insurance brokers and media. Biba said its research shows that as many as one in seven employees in small brokerages effectively work exclusively on matters relating to regulation. Moreover, it said, indirect costs of regulation for brokers are ten times the direct cost.
Steve White, BIBA's Chief Executive, said in his address at the Houses of Parliament, that the increase in regulatory cost for small brokers "is a burden on business that must be tackled."
BIBA is also concerned about the accumulation of regulation highlighting that since the FCA replaced the Financial Services Authority (FSA) in 2013 they have instigated more than 60 consultations, reviews, statements and studies introducing changes to the insurance market.
David Sparkes, BIBA's Head of Compliance and Training, added: "The FCA recently outlined its mission, stating that it should be a proportionate and effective regulator. Our members have told us that this is not the case and we want the FCA to make the most of their mission consultation to address this."
Craig Tracey MP, Co-Chair of the APPG and member of the BEIS Select Committee, said: "A major factor in my decision to leave insurance broking was the unreasonable burden of disproportionate regulation on my small but successful business. I support BIBA and their rightful call for more proportionate, fair and cost effective regulation."
Biba has also called on the government to rule out any further increases in Insurance Premium Tax and to negotiate for single market access to the EU after Brexit.