Ireland-based insurer expanding personal lines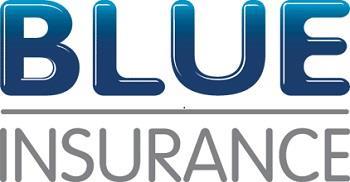 Ireland's Blue Insurance is to create 100 jobs over the next 18-24 months as it expands into the personal lines and international insurance market, the Irish Times reported.
The new hires, in customer service, IT development, junior management and administration, will more than treble staff in the company's Dublin office to 145.
"These new jobs will help our existing business, our new unique personal lines products and will drive further International expansion in the UK, Australian, UAE and US Markets," said managing director Ciaran Mulligan.
Founded in 2003 as a travel insurance wholesale provider, Blue Insurance trades in Ireland, the UK and Australia. It has 160,000 Irish customers and more than 200,000 UK customers across its 14 brands including Multitrip.com, gadgetinsurance.com, carhireexcess.com and petinsurance.ie. The company specialises in niche insurance products such as travel, gadget, pet, wedding and bicycle insurance.