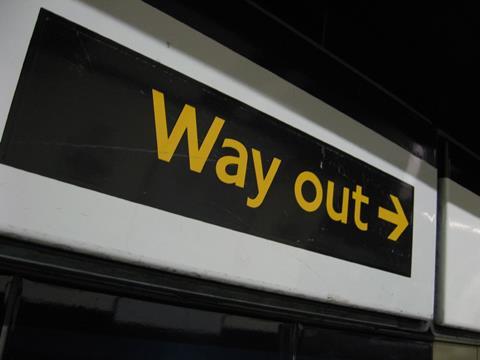 Most UK insurance executives think that leaving the EU would severely damage the UK insurance industry and the London market, according to a study by international law firm Kennedys.
"There is near universal agreement amongst senior executives in the insurance industry that the UK leaving Europe would severely damage the London Market," Kennedys said , citing its report, Brexit: the insurers speak.
However, the study also found some optimism that Brexit would lift EU restrictions on non-EU immigration, which would help address current concerns about the UK's ability to compete for global talent.
The report sought in-depth views of 20 senior insurance executives.
All but one of the executives backed the UK remaining in Europe.
They cited as their chief concerns the risk that the London market would lose its globally dominant role in insurance; and the uncertainty of renegotiating a new settlement with the EU, which they thought would take at least five years, rather than the two set out in the EU Treaty.
Larger global players expected a direct, negative effect on their businesses, while smaller domestic companies were worried more about the wider economic impact.
In the short term, firms expected the immediate impact to be on sterling, credit spreads and interest rates. There is concern that over the few years following a Brexit, this could create downward pressure on employment, output and ultimately GDP growth.
Firms that make use of passporting rights to do business across Europe suggested that Brexit could become a major source of M&A activity in the sector as insurers look to acquire or divest their EU business units.
"The uncertainty associated with a leave vote could provide a strong incentive to relocate business to other insurance hubs around the world, particularly in the London Market, where the client base is global and the workforce is highly mobile," the report said.
Executives said that businesses could start to relocate from the UK within one to two years of a leave vote, while some suggested that jobs could relocate "within weeks".
"It isn't an exaggeration to say that it [the London Market] could all go," said one respondent.
Another observed: "In the short-term this would mean a loss of back-office operations moving to Dublin, which could happen overnight. Longer term, we could see whole business units or whole firms move if there's too much uncertainty."