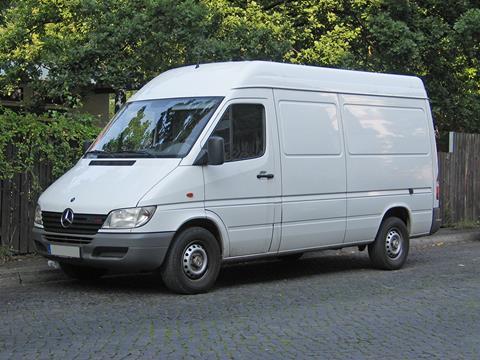 Brightside has lost the deal to arrange van, taxi and minibus cover for Co-op customers to Lloyd's broker Miles Smith, Insurance Times can reveal.
Previously, Brightside brand Commercial Vehicle Direct (CVD) arranged the van cover, while the broking group's One Insurance Solution brand arranged the taxi and minibus products.
The products are underwritten by a panel of insurers.
Miles Smith is now the broker for all three products.
A Co-op Insurance spokeswoman said: "Following the end of our contract with Brightside, we took the decision to move our van, taxi and minibus insurance introductions to Miles Smith. This brings all our business insurance introductions to one broker."
Brightside volume lines managing director Russell Bence said the Co-op deal should have expired at the end of 2015 after the two-year fixed contract came to an end, but continued until 4 July this year.
He added: "Naturally we are disappointed, but winning and losing affinity deals is part of business. Brightside has invested heavily in CDL Strata to deliver a brand new operating platform for our Brightside Van online proposition, which is performing well since launch in April and sits alongside our CVD offline product.
"We are confident our van business will thrive with the new platform, and we have set ourselves the long term aim of capturing 10% of the UK van market with our product set."
The company is poised to launch its online van product on price comparison sites, starting with Compare the Market.
The loss of the deal is another blow to Brightside, which lost its capacity deal with Markerstudy in May and has put 50 jobs at risk as part of a restructuring.