Cooke & Mason chief Steve Grantham reveals plans for new offering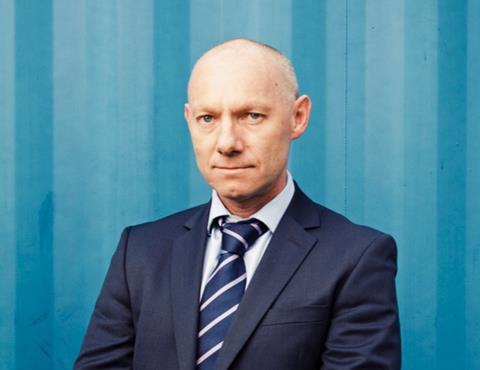 Retford-based commercial broker Cooke & Mason has big plans to grow in the high net worth (HNW) arena, according to its chief executive Steve Grantham.
In an exclusive interview with Insurance Times, Grantham said the Brokerbility member is investing "considerable resource" into developing a new offering. The company already offers HNW insurance to its existing clients.
Grantham said: "We sat down to do our next ten year plan and decided we had to do more HNW. We should have started five years ago. Now we want to spread our HNW business across the country."
Click here to read the full interview with Cooke & Mason's Steve Grantham.