Telematics deal will enhance risk management and data collection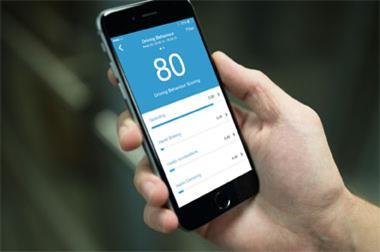 Only Young Drivers (OYD), an insurance broker that specializes in young drivers has signed a deal with telematics firm Trak Global.
Under the terms of the deal Trak Global will supply OYD's telematics app.
OYD director of insurer relationships, Jon Kirk, said the deal would enable the broker to increase its risk appetite and target a broader market within the young drivers sector.
The telematics app works by bluetooth connection with the insured's car, which means only relevant journeys by the insured are recorded.
Many young drivers don't own cars that have inbuilt bluetooth connectivity, so the app also connects up to an OYD-branded bluetooth beacon supplied to each customer and fixed inside the car, Kirk said.
The app will be used for OYD's Smartdriver product for new drivers aged 17-29 years. Existing policyholders who renew with the firm will also be switched to the new technology.
Kirk said: "We reviewed the other major players in market, but Trak Global proved to be more flexible, the commercials worked for us, and we already enjoyed good working relationships, as we are both highly ambitious companies."
Kirk said he expected the new technology to enhance its risk management, data collection and policing ability and also strengthen its relationship with partner insurers.
The broker's insurer panel includes LV=, Ageas, Covea, Aviva, Markerstudy and Sabre.
OYD also wants to grow its customer base from young drivers (17-29) to include learner drivers.