Brokers association lobbied Osborne over property tax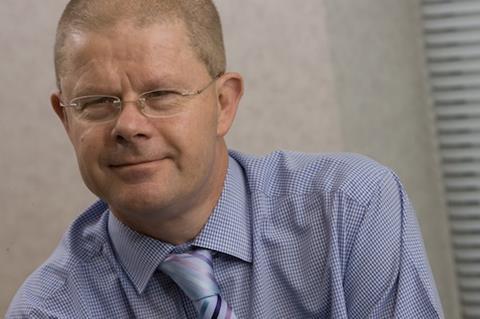 The government's revamp of business rates has been backed by Biba.
Chancellor of the Exchequer George Osborne confirmed in today's Budget that the national business rates system will be reviewed.
Commenting on the announcement, Steve White, Biba's chief executive, said: "This is a key point within Biba's 2015 Manifesto. We raised this issue in our Autumn Statement submission and wrote to George Osborne ahead of the Budget highlighting the importance of a review.
"The current system and the way this tax is applied restricts growth and job creation and does not recognise business's ability to pay. It needs to be simpler, modernised, more transparent, more competitive and move away from being based on property.
"Our advisory boards will now be engaging in the process and we are keen for the incoming government to complete the review as swiftly as possible after the election."
Stuart Reid, executive chairman of Bluefin, said: "Along with the British Insurance Brokers' Association, we support the government in its stance on business rates. Rates are over complicated and need review."