Craig Parsons worked at the company for 13 years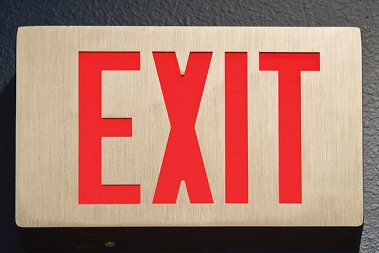 Credit card insurer CPP's chief financial officer Craig Parsons is stepping down.
He has worked at the company for 13 years, having joined CPP's finance function in 2002, and has been chief financial officer since September 2013.
CPP credited Parsons with playing a leading role in the company's refinancing in July 2013 and securing new equity funding in December 2014.
The company is searching for a successor and said the search is at "an advanced stage".
Parsons will remain in his role until CPP publishes its half-year results in August.
Parsons said: "I have thoroughly enjoyed my time at CPP over the last thirteen years.
"With the recent work to strengthen the Group's financial position now completed, I feel that it is the right time for me to explore new challenges.
"I would like to thank everyone at CPP for supporting me over the years and wish the team the very best for the next stage of the journey."
CPP executive chairman Eric Anstee added: "Craig has given a huge amount to CPP during his time here and has been a valued colleague and an excellent CFO. He leaves with our very best wishes for his continued success in the future."