The insurer has suffered a torrid few years with the FCA amid mis-selling fines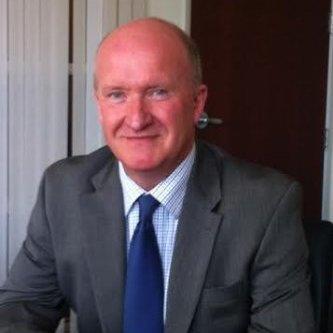 Troubled credit card and ID theft insurer CPP has named Michael Corcoran has chief financial officer, after Craig Parsons ended is 13 years at the company in June.
Corcoran, who has 20 years' experience in senior financial roles, was previously international chief financial officer at Franklin Templeton Investments.
CPP chief executive Stephen Callaghan said: "I look forward to Mike's continued contribution towards CPP's strategic development as we move the firm towards our objective of becoming the international assistance business of choice."
Corcoran will also join the company's board of directors.
Callaghan added: "His strong business and regulatory background is exactly what CPP needs of its new CFO."