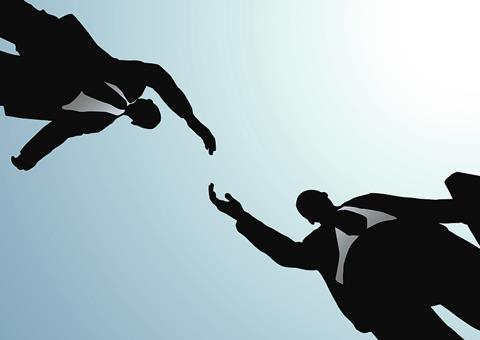 Credit card insurer CPP has hired Jason Walsh as its new chief executive to replace Stephen Callaghan, who has left following a boardroom coup by asset management firm Schroders.
The move marks a return to CPP for Walsh. He worked for CPP between 2002 and 2014, and his last role with the company before leaving was managing director of CPP's UK insurance business.
Schroders, representing holders of more than 5% of CPP's shares, had called for Callaghan, non-executive chairman Roger Canham and two other non-executive directors to be removed from the board and replacements appointed.
CPP initially tried to fight the move, but backed down on 25 April after major shareholder Phoenix Asset Management Partners, which owned 39.3% of CPP's shares, withdrew its support of the current board.
Callaghan and the other directors were removed from the board at a general meeting of shareholders.
Richard Lapthorne is now the insurer's chairman.
Lapthorne said: "CPP has been through a difficult period and we must now focus on rebuilding the business - retaining what is great about the company as well as branching out and expanding into new areas.
"Jason's knowledge of the business and the sector in which it operates, along with his strong regulatory expertise, will allow the Group to do this in a way which is of benefit to our customers, our colleagues and to the creation of long term sustainable value."
Walsh added: "I look forward to working with the new Board, together with some new and familiar faces in the coming months to deliver against these goals.