Credit card insurer still aiming to get FCA restrictions lifted following 2012 mis-selling scandal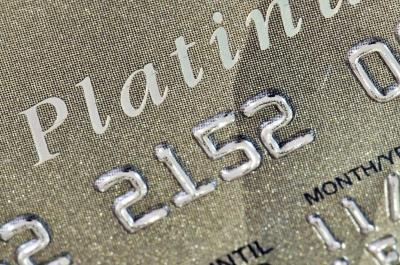 CPP Group more than doubled its underlying profit in 2015, and said it is still aiming to get the FCA to lift trading restrictions on the company.
The credit card insurer posted its results only days after revealing that shareholders representing 5% of its equity, led by investment bank Schroders, had called for the resignation of the chief executive Stephen Callaghan, chairman Roger Canham and non-executive directors.
CPP said its underlying operating profit for the year to December from continuing operations more than doubled to £6.9m from £2.8m in 2014.
Profit for the year from continuing and discontinued operations was £20.8m compared to a prior year loss of £6.7m.
Total revenue dropped to £89.9m from £108.8m reflecting a continuing decline in the UK renewal book while new regulated sales remain restricted.
In 2012, the industry regulator the FSA fined the company £10.5m for mis-selling insurance products and it has subsequently had to pay £1.3bn in compensation to customers.
CPP said this morning that, following discussions with the FCA, "the company must demonstrate that management practices and shareholder influence of the past no longer exist" before its regulatory permissions can be resinstated.
"Reinstatement of regulatory permissions remains a key part of the group's plans," it said.
"Driven by the new leadership team, the Group has made significant financial and operational progress in 2015," the company said, adding that the Schroders plan "if successful, will likely have a detrimental impact on the future strategy and performance of the business"