Asset manager Schroders wants to replace chief executive and chairman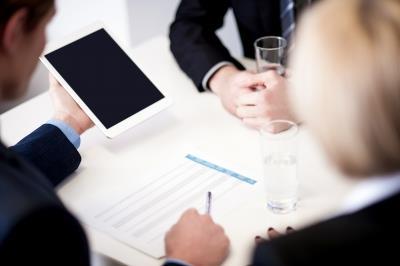 Credit card insurer CPP has hit back at attempts by some investors to replace its chief executive, chairman and two other directors.
The company said in a stock exchange announcement this morning that asset management firm Schroders, representing holders of more than 5% of the listed insurer's shares, has called for chief executive Stephen Callaghan, non-executive chairman Roger Canham and non-executive directors Shaun Astley-Stone and Abhai Rajguru be removed from the board.
Schroders has called for Sir Richard Douglas Lapthorne, Nicholas Ian Cooper and Mark William Hamlin to be appointed to CPP's board.
CPP has hit back at the plan. It said: "If such resolutions are passed, all of the company's non-executive directors will have been proposed by Schroders and will lack experience of the business.
"Additionally, based on review of the FCA's register of approved persons, it would appear that the non-executive directors proposed have no prior board-level experience of regulated financial services businesses."
The company added: "The board is surprised by this requisition given that the company's overall performance has been strong and significantly ahead of previous market expectations.
"The share price has also risen strongly over the past 12 months. The board does not believe that the actions proposed would be in the best interests of CPP's customers, employees or other shareholders."
CPP has had a tough few years. In 2012 its then-regulator the FSA fined the company £10.5m for mis-selling insurance products and it has subsequently had to pay £1.3bn in compensation to customers.