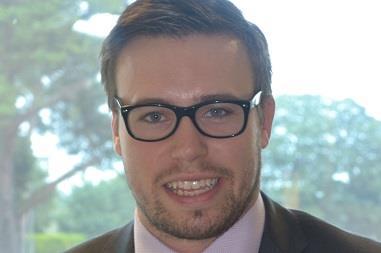 Medical assistance and claims handling firm CEGA has appointed a special investigator and invested in fraud training.
CEGA said George Laney will build on his experience in the company's claims department and as senior claims advisor.
High-level fraud training will be provided for claims and assistance staff.
CEGA head of special investigations Simon Cook said: "We're seeing a year-on-year increase in demand for global investigation services from travel, health, personal accident and household insurers.
"Both this appointment and our commitment to offer fraud training to our wider claims and assistance staff ensure that we continue to offer optimum customer service: safeguarding clients' bottom lines whilst treating honest claimants fairly."