Management team will remain unchanged after deal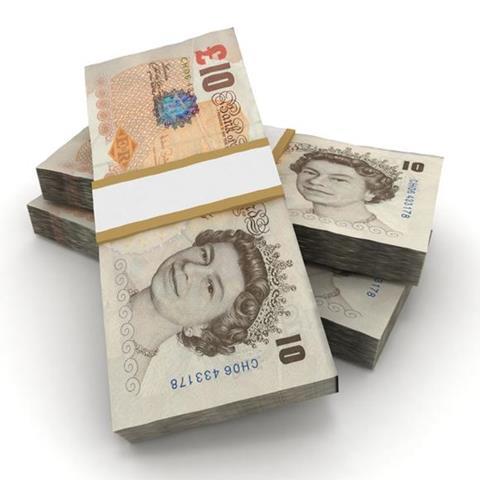 Medical assistance and claims handling firm CEGA has secured funding from NatWest for a management buy-out.
The buy-out is being led by CEGA group chief executive Alistair Hardie, and is intended to support the company's growth plans.
CEGA's management team will remain unchanged following the deal, with Muir Robertson as managing director, Warwick Hoddy as group finance director and Neil Heasman as operations director.
Graham Ponsford, one of the company's founders, will remain as non-executive chair.
Ponsford said: "I am delighted with this outcome. At the core of CEGA is exceptional customer service and commitment to our clients; knowing that the management team will continue to drive CEGA's growth by building on this is the best possible result."
Hardie added: "CEGA has grown strongly over the last few years and with this support from NatWest, which brings additional focus and opportunity for the management team to drive further expansion, we can continue to build on our first class customer service, delivering increased innovation for our Insurer and Corporate clients, and implement our plans to establish an international footprint."
NatWest head of corporate for the Solent region Anthony Donohue said: "We have worked with CEGA for over 20 years and know the business intimately, making the decision to back the management team with this investment an easy one for NatWest. We look forward to being CEGA's partner as it continues to grow over the coming years."