Acquisition set to complete in April 2015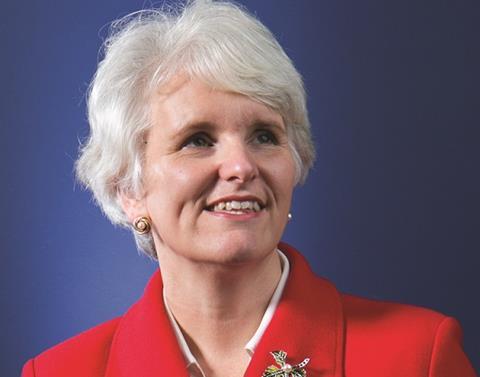 Scottish broker Clark Thomson has agreed to buy Willis's SME commercial business unit in Scotland and join Willis Commercial Network.
Clark Thomson expects to complete the purchase and start trading in the network in April 2015.
The Scottish unit is the third SME business that Willis has sold to a network member. The deals are part of Willis's strategy to conduct UK SME business through its network members rather than directly.
In December last year Willis sold its micro and small enterprises unit to Allianz-owned broker Allianz Business Services, which also joined the Willis Commercial Network.
In October 2013 Willis Commercial Network member Chesham Insurance bought Willis's English SME business.
Willis Commercial Network managing director Sara Fardon (pictured) said: "It is with great pleasure that we welcome Clark Thomson Insurance Brokers into Willis Commercial Network.
"They join an active network in Scotland and we look forward to working closely with them."
Head of Willis GB's retail network Alex Moore said: "This transaction supports our strategy in Great Britain, which is to firmly focus on servicing the corporate market directly, and the small and medium sized business sector through Willis Commercial Network."
Clark Thomson managing director Ben Bailey added: "I am delighted that we have made this acquisition.
"The strength of our combined businesses, together with our membership of the Willis Commercial Network, will ensure clients receive the depth of resources available to a global broker while also benefiting from the flexibility and local service capabilities demanded by the SME sector."
Join the debate in our new LinkedIn specialist discussion forums