Gibraltar motor insurer says capital will fund UK growth plan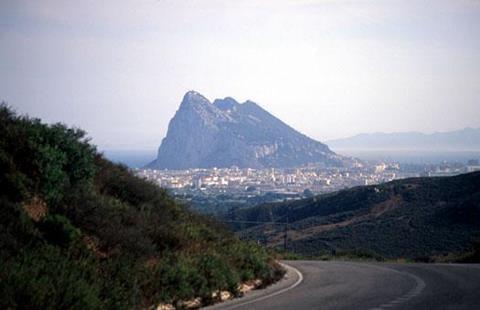 Collingwood said private equity firm JZ International has taken a majority stake in the non-standard motor insurer.
JZI will back the Gibraltar-based insurer's existing management, led by founder and chief executive Alan Beenshill.
The private equity firm will also provide additional solvency capital for the insurer's UK growth plan.
JZI representatives, including experienced UK motor insurance executive Andrew Gibson, will join Collingwood's board.
"The current market dislocation generated by the introduction of Solvency II will provide exciting opportunities for growth for an already well-capitalised and profitable non-standard UK motor insurer such as Collingwood", said JZI partner Martin Wright.
Collingwood said it has a solvency ratio in excess of 300%.
JZI specialises in investments in financial services and business services. It is currently investing out of its third fund, which held a first closing at €237m in August 2015.