Sale will enable CGSC to push forward with strategy – Group chief exec Hearn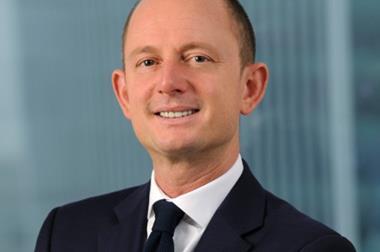 Cooper Gay Swett & Crawford (CGSC) has completed the sale of its North American business to North Carolina-based financial services group BB&T.
The Swett & Crawford business comprises of US wholesale insurance brokerage operations, specialty managing general agencies including JH Blades and Co., and US reinsurance brokerage.
The specialty managing general agent Creechurch International Underwriters, which operates in Canada, is not included in the sale.
CGSC Group chief executive Steve Hearn said: "The completion of the sale of Swett & Crawford means that we are now in a position to take our business forward and to begin implementing our strategy in earnest.
"It affords us the ability to evolve and to build a business which will be set apart from our peers, through a focus on innovation and an appetite to drive change in our market. We have the foundation on which to build a truly exceptional business and we now have the resources to realise this potential