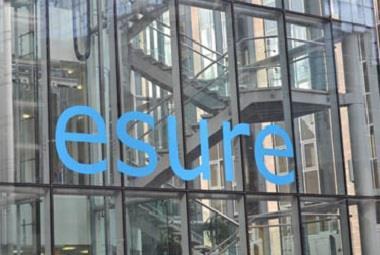 The executive pay article in the May 2016 edition of Insurance Times (pages 8 and 9) contained a number of factual errors about Esure and Admiral.
The article incorrectly stated both the figures for the remuneration for the Esure CEO and Admiral CEO. Additionally it gave incorrect figures for Esure profits.
The correct figures for the Esure CEO remuneration are £824,425 for 2015 and £742,061 for 2014.
The Admiral CEO total pay was £397,688 for 2015 and £393,260 for 2014.
Further, the article incorrectly understated Esure's pre-tax profit. The correct figures are £82.9m for 2015 and £107.2m for 2014.